Three Corbies – From the Playns
4 septembre 2021 @ 17 h 00 min

-

18 h 00 min

€60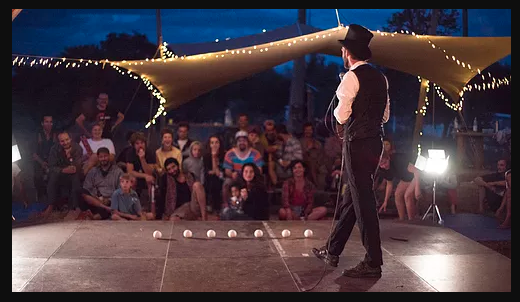 Le trio franco-allemand Three Corbies jouera au côté de nombreux artistes ce samedi 4 septembre lors du Festival From the Playns près de Halle (Saale).  Le programme du week end se trouve tout en bas de cet article !
Das deutsch-französische Trio Three Corbies wird neben vielen anderen Künstlern auf dem Festival From the Playns in der Nähe von Halle (Saale) spielen. Das Programm für das Wochenende finden Sie am Ende dieses Artikels!
The Franco-German trio Three Corbies will play besides many artistes at the Festival From the Playns near Halle (Saale). The programme for the weekend is at the bottom of this article!
Thursday
10:00 Starting the build up party with Brains, Hands and Hearts.
Friday
17:00 Gates open for Body and Tails.
21:00 Addlipps – Hip Hop
21:30 Robo rabbits force of habit. – Music Concert
22:15 Jam session / open mic.
Saturday
09:00 Breakfast
12:00 Welcome games and Orga
13:30 Lunch
15:00 Elaboe – Circus / Acrobatic
15:45 Simon & Mark – Juggling
16:00 Openstage – you?
17:00 Three Corbies – Folk Electronic Trio
18:00 Food
20:00 Barada Street – Music, Acro, Comedy
21:00 Renagade – Chaotic show of challenges and randomness
22:00 Frohe Zukunft – Brass Band
23:00-01:00 Dance
Sunday
9:30 Breakfast
11:30 Podcasts
13:30 Lunch
15:00 Labaaz – Clown
15:45 Open Stage – you?
17:00 BowHaus – Music
17:45 Food
19:30 Perperuna – Polyphonic Choir
20:30 Masks of Linity – Theatre
22:00 Film Alexej & Anton Hermann